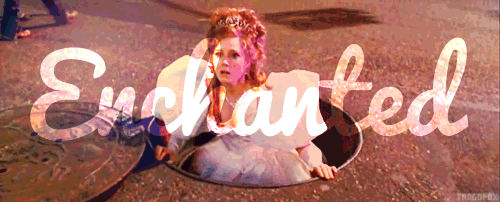 Reflection from January 27th, 2017 @ Age 35
RE:  NON-DRAGONS, WHO CONVINCED DRAGONS TO BELIEVE—THAT FIRE CAN KILL DRAGONS, EVEN THOUGH IT CAN'T ;oD
And really, there's more to that Dr. S story, but the important part to remember—is how easily my body adjusted to the fire, just as soon as I found out, that I could walk through fire without getting burned (or even marred!).  While some may attempt same, in other words, and get burned and/or melt away or die, even—I, when, well, once I chose to do so with pure purpose and did, just do it…
The fire, actually cleansed me, of all those other impurities embedded within—which, in terms of learning how to sustain life amidst impurity (i.e. think, one would have to be a sea…), really, it was all just a part of my training.
I can do things that other people cannot do—walk through fire, for instance.
Not to even mention—The Valley of the Shadow of Death, etc. etc.!
;oD